Being in the limelight for more than 3 decades could take a huge toll on the artist's confidence when it comes to their appearance and aging. However, aging does not seem to be a problem to star, Gwen Stefani. The No Doubt vocalist has been in the industry since 1986 and it's no doubt that she is one of the most prominent poster faces of aging beautifully in the world today.
I found out using simple Google search that the "Hollaback Girl" artist is turning 50 on October 3rd this year. FIFTY YEARS OLD, PEOPLE! This photo was taken at iHeartRadio Music Awards in 2014.
Here's Gwen at the 2019 MET Gala
I CAN'T EVEN.
Here's Gwen with beau, Blake Shelton, who is 7 years her junior.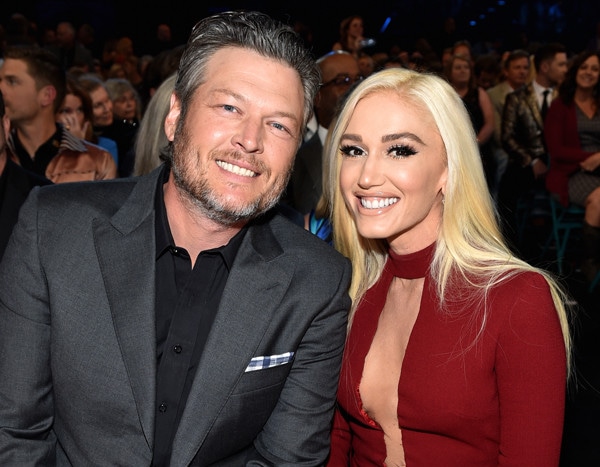 Plenty of celebs and personalities have spoken out on their secrets and routines they so religiously stick to to maintain their beautiful and youthful looks. Many of them commit to drastic measures and sometimes go under the knife to keep their appearance great. Gwen, allegedly, has also had non-surgical treatments done on her face. However, in a 2017 interview with Elle, the singer revealed, among all of her beauty secrets, that the best solution for tired looking skin is sleeping and that staying out of the sun [or perhaps use effective protection from the harmful rays]. Aside from the external ways of taking care of your body, she also focuses on 'spiritual exercises' as well as her physical workouts to help her look youthful.